Dean Kelly – Chief Executive Officer
What an incredible six months it's been since I joined Hospice West Auckland as CEO!
Coming into the role, I bring extensive experience in the healthcare sector, including six years as Chief Executive for Reconnect Family Services Trust, and spearheading the health service expansion for Ngati Whātua Orakei. I am excited to apply this experience to provide vision and leadership to guide Hospice West Auckland into its next chapter. I believe that with strong strategy, innovation, advocacy and collaboration, the future of Hospice and its ability to continue providing a high standard of free specialist palliative care to a growing population is bright.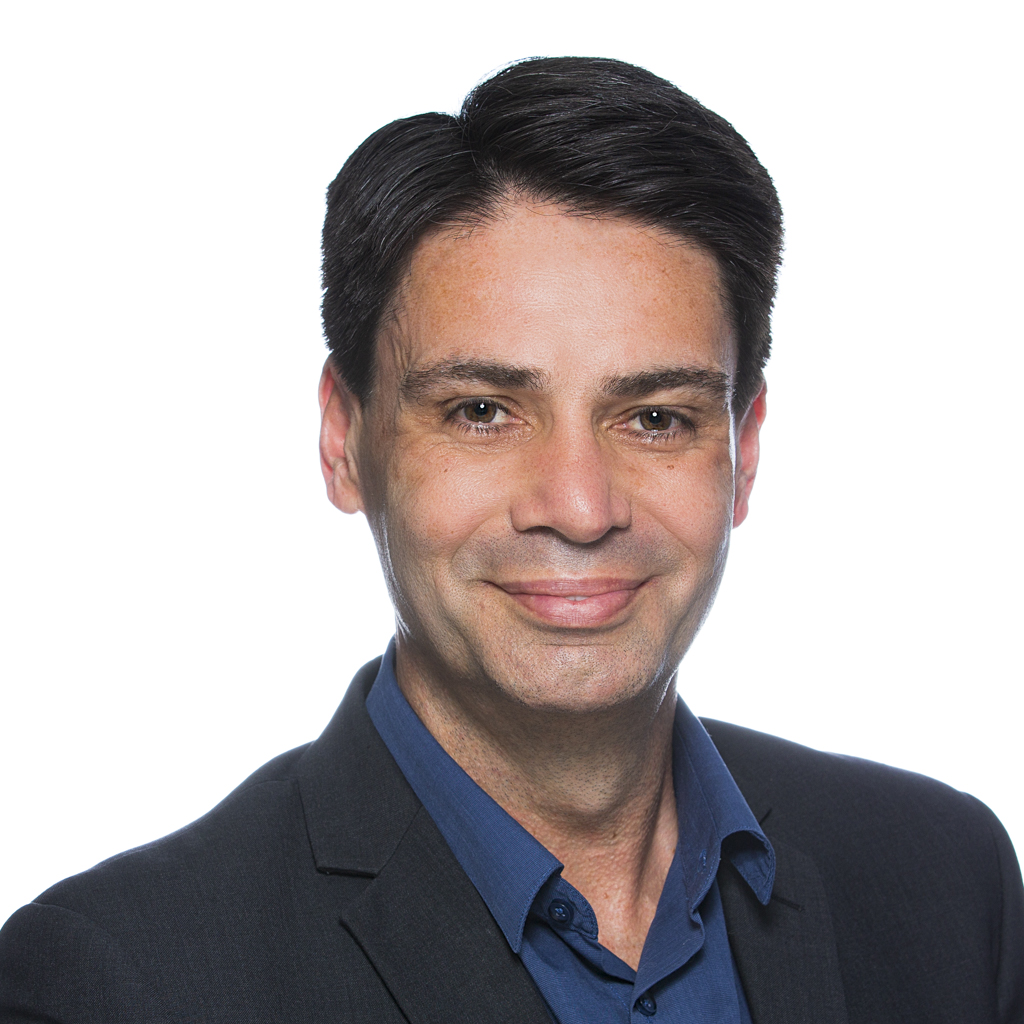 During these past months, I have had the privilege of getting to know the team who are so dedicated to our patients, their whānau, and the West Auckland community. I have learned how all areas of our organisation work collaboratively and passionately to contribute to our ability to provide a truly patient-centred approach. The mahi they demonstrate each and every day is inspiring, and I am proud to be a part of this wonderful team.
I am sincerely grateful to all of our loyal supporters – we couldn't manage without you! And to those of you who have been touched personally by Hospice care, know that you are forever part of our whānau and our doors will always be open to you.
Peter Larmer – Board Chair
After being a supporter of Hospice West Auckland for almost a decade and two years as a trustee on the Board, I am now honoured to take on the position of Board Chair role.
My experience includes being a qualified physiotherapist and many years in the tertiary education sector. I have held several governance roles, including Chair of Arthritis New Zealand and Co-Chair of the Ministry of Health Mobility Action Programme.
The Board's role is to provide overarching governance, ensuring a unified mission, values and direction are embraced throughout the organisation. Hospice West Auckland has an exemplary reputation in the community, and the Board and I are dedicated to maintaining this. We will continue to provide strategic guidance necessary to future-proof our organisation, and ultimately ensure that West Aucklanders facing end of life, and their whānau, have access to free specialist palliative care.
Having lived in West Auckland for most of my life, I am strongly committed to this vibrant, diverse and beautiful community I'm lucky to call home.