Meet Our Board Members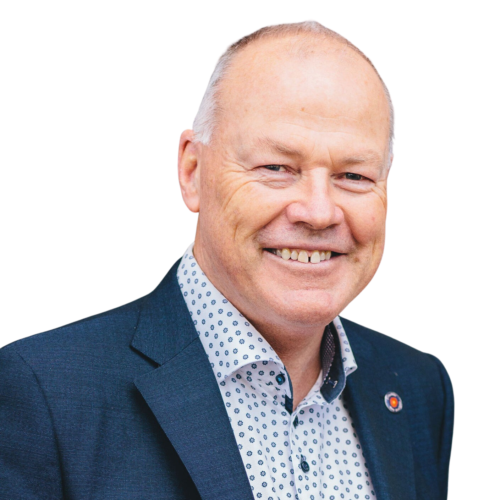 With a professional background in Physiotherapy, Peter is a Co-Centre Director at the Centre for Health and Social Practice, Wintec.
Having lived in West Auckland for most of his life, Peter has a strong commitment to contribute to the community he lives in.
Peter is a past Chair of Arthritis New Zealand, a member of the Ministry of Health's Orthopaedic Sector Group and a member of the ACC Physiotherapy Expert Reference Group, Past Co-Chair of the Ministry of Health Mobility Action Programme and a previous board member of The Federation of Primary Health and The Physiotherapy Board of New Zealand. He also has a key research focus on osteoarthritis and outcome measures.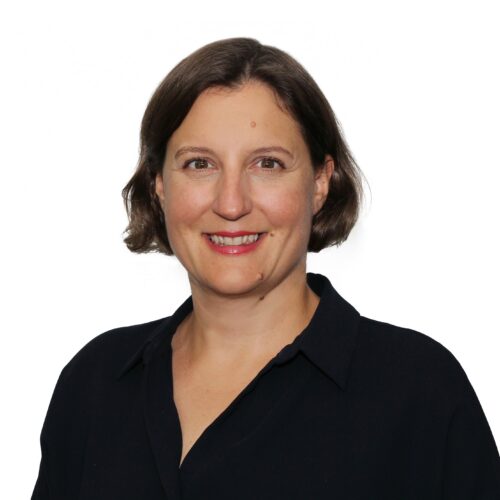 Beth is a senior Human Resources executive who has worked in the Finance, IT, Hospitality, Education, Local Government, Health and Utilities sectors for almost two decades in the UK and New Zealand. She lives in West Auckland and, following the completion of a Master of Public Administration, joined the Board as an expression of her passion for the development of the delivery of health care services and the local community.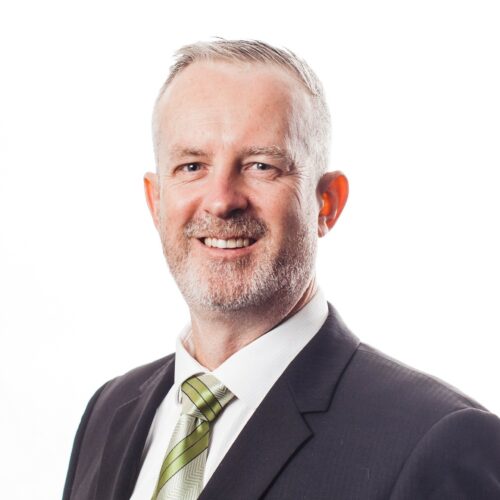 Kent has been a CA since 1995, and has worked across multiple industries in NZ and the UK. He has a passion for health and healthcare services, with a particular focus on mental health.
Kent has worked in West Auckland since 2005 and is the CFO of Douglas Pharmaceuticals. He feels privileged to be able to assist this wonderful organisation.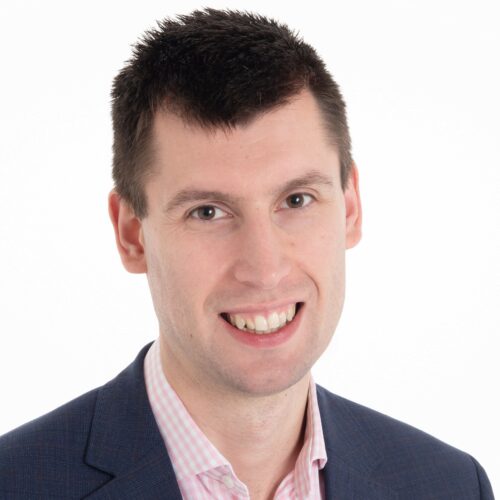 As a senior leader within Te Whatu Ora and with extensive experience across health services in the UK and Aotearoa, Alex brings his knowledge of the health system to Hospice West Auckland.
Alex lives in West Auckland with his husband, after moving to Aotearoa eight years ago. Alex joined the board in June 2023 and is keen to support Hospice West Auckland to continue to develop to meet the needs of the local community.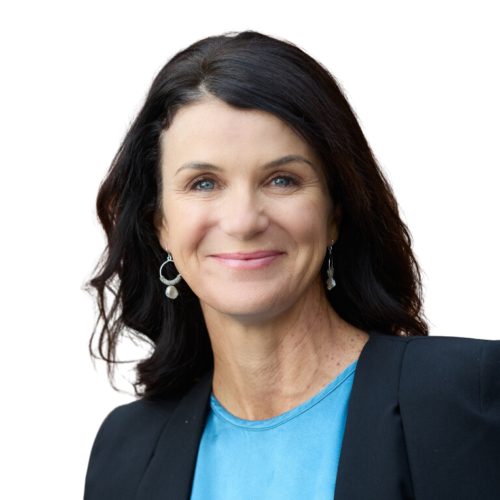 Erin is an experienced executive and director with a passion for organisations that demonstrate a strong sense of purpose, coupled with the ambition and attitude to make good things happen.
She has strong commercial, people and business management expertise and currently holds the position of CEO at Soda Inc and is the Chairperson for the Cultivate Trust.
She has held a number of senior leadership roles within the pharmaceutical and high-tech industries in businesses such as GlaxoSmithKline, AstraZeneca, Life Technologies, Auckland UniServices Ltd and Adherium NZ Ltd. She also has significant experience within Government organisations, such as Callaghan Innovation and MBIE, where she held leadership roles with a focus on building economic and business growth initiatives.
Helen is a partner with EY specialising in risk management, internal audit and risk remediation. She has worked with clients across many industries in NZ including significant work in the health sector.
Helen lives in West Auckland and has first-hand family experience of Hospice West Auckland's services. She is proud to play her part in the ongoing success and sustainability of this purpose-driven organisation.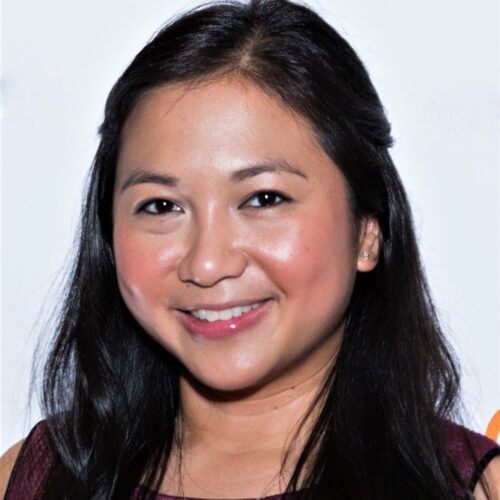 As a West Auckland native, Ingrid's passion for the Hospice was ignited after seeing first-hand the good work they do for families and the community.
Ingrid is a Business Performance Lead for Mercury NZ and is a qualified Chartered Accountant in New Zealand and the United Kingdom.
Ingrid has extensive experience in senior finance and accounting roles, gained from large corporate roles in London and Auckland. She holds a BA/BCom Conjoint Degree from the University of Auckland.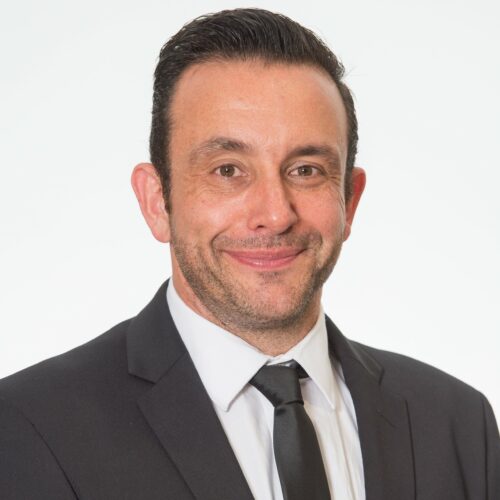 Paul is a professional director and a chartered member of the Institute of Directors. He holds several chair and independent director roles across both the commercial and not-for-profit sectors. Paul has an emphasis on enhancing engagement and driving stakeholder value; and is passionate about the delivery of equitable health outcomes in Aotearoa.
Paul spends his spare time with his young whānau exploring the motu.
Meet Our Leadership Team
Hospice West Auckland is run by a skilled, multi-disciplinary team of dedicated specialist palliative care workers and experienced support staff, assisted by a strong volunteer network.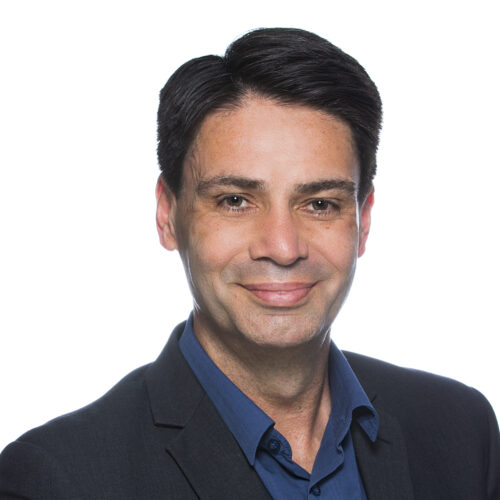 I come to Hospice West Auckland from Reconnect Family Services Trust, where I have been Chief Executive for the past six years. I am a highly experienced executive with a strong background in health and disability, Iwi health and development, and rangatahi care and protection services.
I am an innovative and transformational leader known for excellent communication, advocacy, and negotiation abilities. Under my leadership, Reconnect experienced 200% revenue growth, progressed across multiple performance indicators, and doubled the capacity of existing programs through quality practice. I hold a Master of Arts (Honours) and I am a member of the Institute of Directors.
I led the health service expansion for Ngati Whātua Orakei primarily through Ministry funding negotiations, including New Zealand's first Rongoā funding contract, smoking cessation program funding increases, and home-based care capacity expansion.
I am passionate about the healthcare sector in Aotearoa and excited about the contribution I can make as part of the Hospice West Auckland team.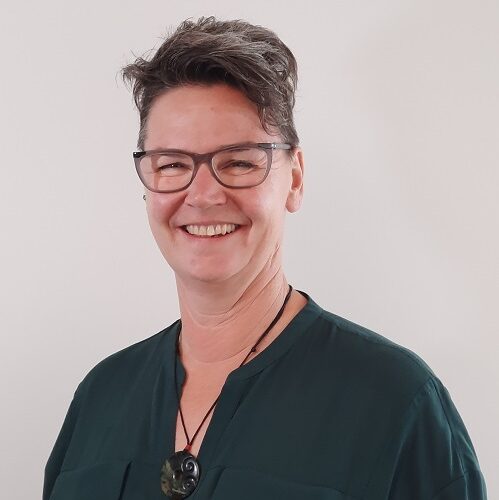 I am passionate about providing efficient solutions and outstanding support to our highly
committed Hospice West Auckland team. I believe that innovative technology together with effective communication enables us to improve constantly and to provide high quality services.
Coming from a corporate background I am fascinated by the passion and energy of our team towards our shared goal of providing an excellent service of specialist palliative care to our community.
I love spending time with my family and enjoy going for a walk at one of our wonderful Auckland beaches.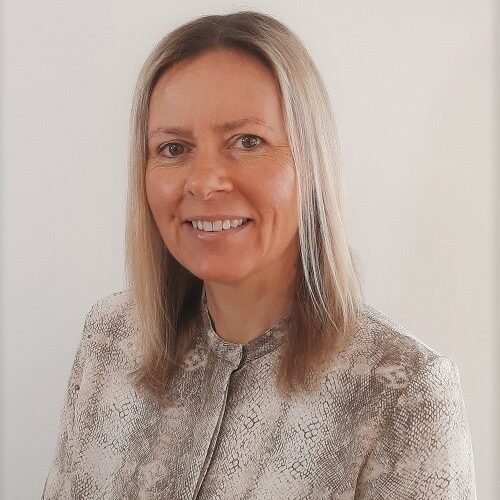 With over 25 years' experience in retail and commercial business management, I am proud to lead the teams who help provide much-needed funding to support the work of Hospice West Auckland. This includes Retail, Fundraising, Trust and Grants, Volunteer Support and Marketing.
If you would like to know more about how to support us, please connect with me or the team and help us on our journey of supporting patients and whānau in West Auckland.
Outside of work you'll find me at one of our beautiful beaches working on my surfing.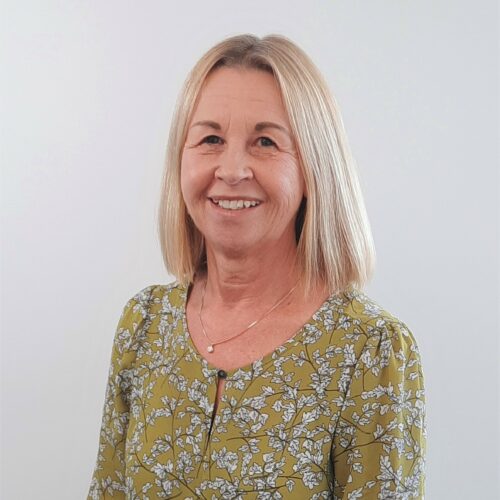 I am an experienced HR professional with industry experience in health, retail, finance and education.
I am so proud of the work Hospice does - the vital service we provide to the people of West Auckland, and the talented and committed staff and volunteers who make up our team. I am particularly interested in positive leadership culture and how leaders can impact staff satisfaction, productivity, innovation and retention. My goal is to ensure that Hospice West Auckland remains a great place for skilled professionals to work and develop their careers, supported by positive people strategies.
On a personal level, I love the beach, the garden and being out in the sunshine. I feel fortunate to live in the West and work for an organisation that supports this community in so many ways.
I am a palliative care physician with previous experience working in primary care and public health, and I love working in West Auckland.
I am passionate about ensuring we provide a high quality service to our patients, and that we work innovatively as a team to support the needs and wishes of our patients and families. Working across Hospice West Auckland and Waitakere Hospital gives me the opportunity to provide continuity of care for our patients that is so essential to their well-being.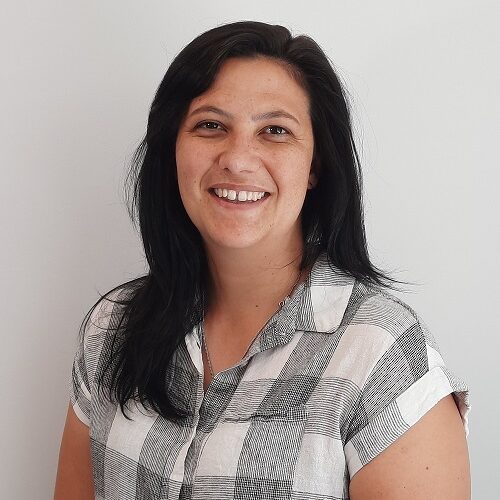 My career includes a background in occupational therapy and almost ten years' experience working in the local health sector.
I have always had an interest in providing holistic care to patients, whanau and the community, and this embodies the philosophy of Hospice, where we use multi disciplines to provide the best quality holistic care. As Psychosocial Services Manager, I lead the Social Care team who together provide for the social, psychological and emotional needs of Hospice patients and their loved ones. I love our approach of looking at everything that impacts on a patient and their journey, not just their physical needs. Being able to identify and meet each individual's unique needs to improve their quality of life is incredibly rewarding.
I have been a keen football player and have been involved in our local football club for many years, and I also love hiking and swimming in beautiful West Auckland.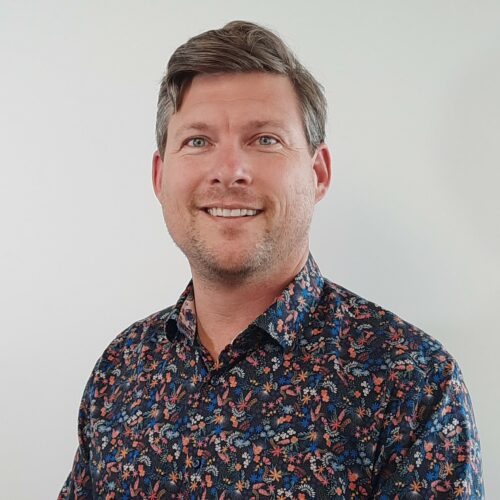 I'm proud to lead the finance team here at Hospice West Auckland, supporting the incredible work the organisation provides to our community. As the CFO, the main focus of my role is ensuring the long-term financial health and stability of the organisation.
I'm a Chartered Accountant with extensive financial management and non-profit finance experience. One of my key passions is leveraging technology to enhance our operations by establishing robust systems and processes. This enables us to operate with the highest level of financial integrity, make informed, data-driven decisions, and ensure optimal use of our precious resources.
When the weekend comes, you'll find me spending time with my wife and two kids, either at one of our local beaches or going off-grid in the Far North.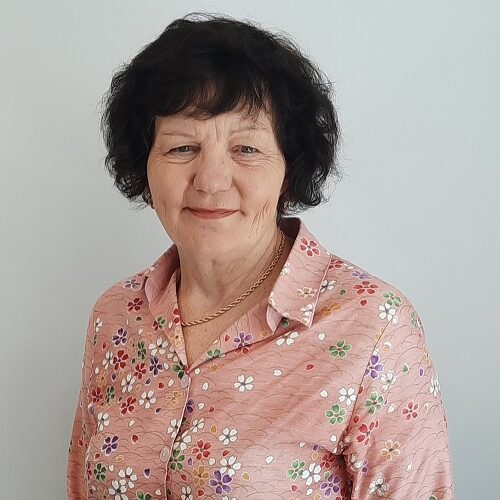 I am an experienced health manager and registered nurse with an interest in compassion and its centrality to the caring relationship between patients and their professional carers.
My goal is to support our community team to deliver the best palliative care 24/7, and support other providers to do so, so that patients receive the compassionate care they need to live every moment of their palliative journey. My commitment is to provide care that meets the individual and collective needs of patients, their whanau and carers, and the West Auckland Community.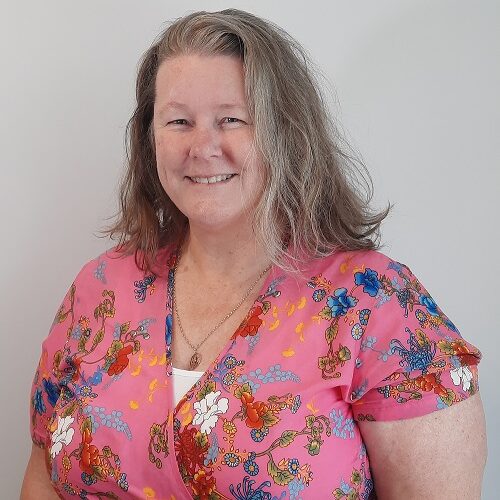 I am a Registered Nurse who draws on skills developed over 35 years in the health industry to ensure Hospice West Auckland delivers quality services without compromising the health and safety of staff and service users.
I ensure Hospice West Auckland meets our legislative and regulatory requirements, especially in the delivery of health services. This includes drawing on the wealth of talent we have with our staff to find practice working solutions to health and safety matters.
Outside of work, I love to spend my time in 'anyone's' vegetable garden, foraging for and preserving food for distribution through community pantries.