Maximise the Impact of Your Donation
Regular supporters give a set donation of their choice every month, ensuring Hospice West Auckland can provide quality care to all who need it.
Regular giving has great benefits for you as well as our organisation.
You are in control – choose any value of a set monthly donation to fit your budget. Plus, you can pause or stop it at any time.
It's the most convenient way to donate because your donations occur automatically, saving you time and energy. If you're one of those people who have good intentions to donate to your favourite cause more often but tend to forget, this is the perfect solution.
Know that you are maximising the impact you make on Hospice and those in need. Regular donations provide us with sustainable monthly support that help to us future-proof the services we provide to our community free of charge.
Regular giving saves on our administration costs, so you can be confident that the maximum amount of your donation goes to caring for patients in our community.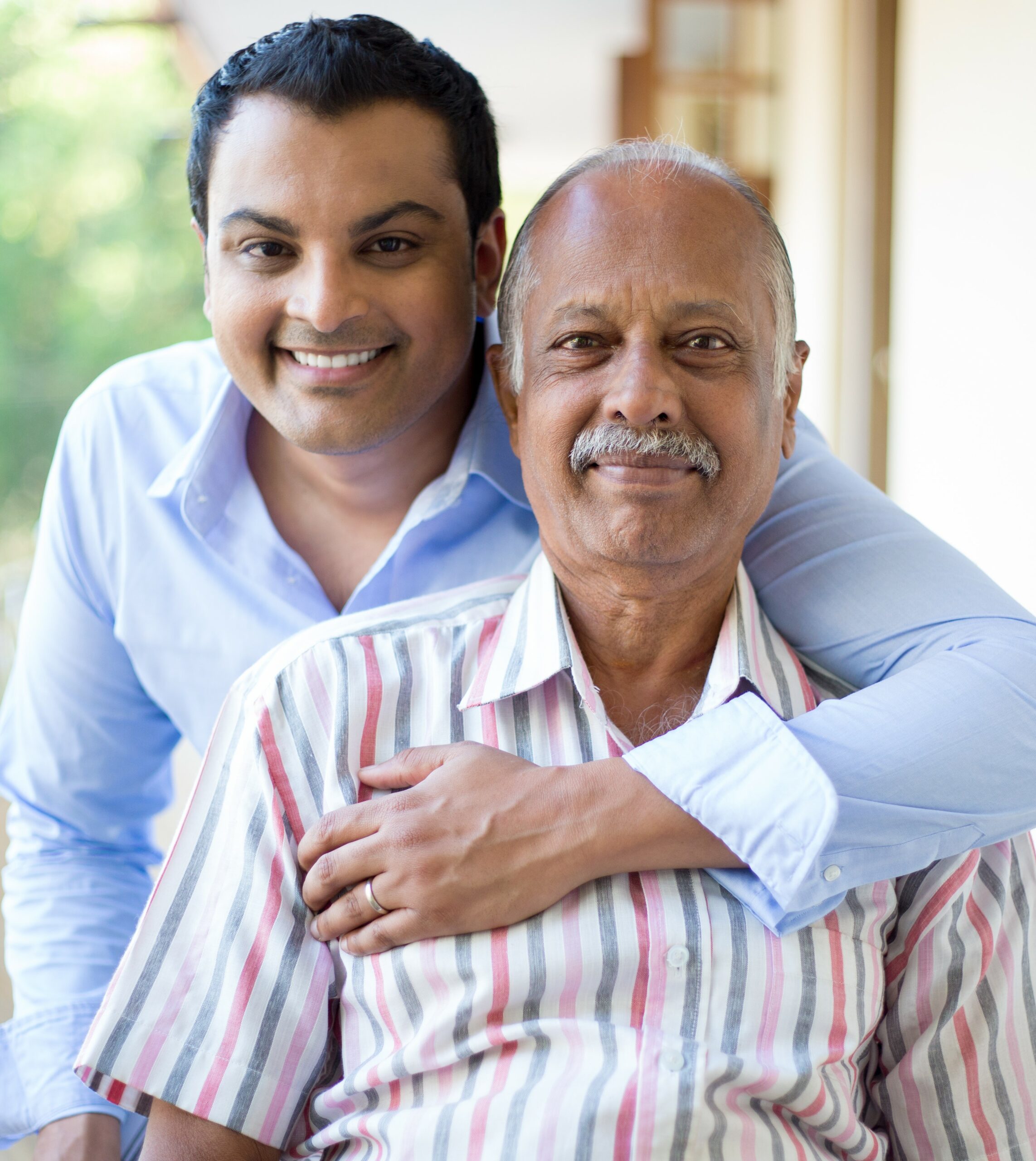 $20 Per Month
Fund supplies to keep a syringe driver running, enabling a patient access to pain medication in the comfort of their own home
$25 Per Month
Fund essential medical supplies for wound care
$50 Per Month
Fund a fully-equipped nurse's bag
$300 Per Month
Fund petrol for a nurse to make home visits for one month