Janis first got involved with Hospice work back in the United States more than 30 years' ago, when Hospice care was beginning to be established in many states throughout the country. She visited patients at home as a new service and discovered a deep love for the work. Years later, after completing her Master's in Fine Arts at Whitecliffe here in New Zealand, she was drawn back to Hospice work and began volunteering at Hospice West Auckland, combining her love for art and Hospice care. While that was over 16 years ago, Janis says her enjoyment is just as strong. "I find it mutually rewarding," she says. "I see how it benefits others and the enjoyment they find, which is very satisfying to me as well. I feel it's right for me – something I can contribute to."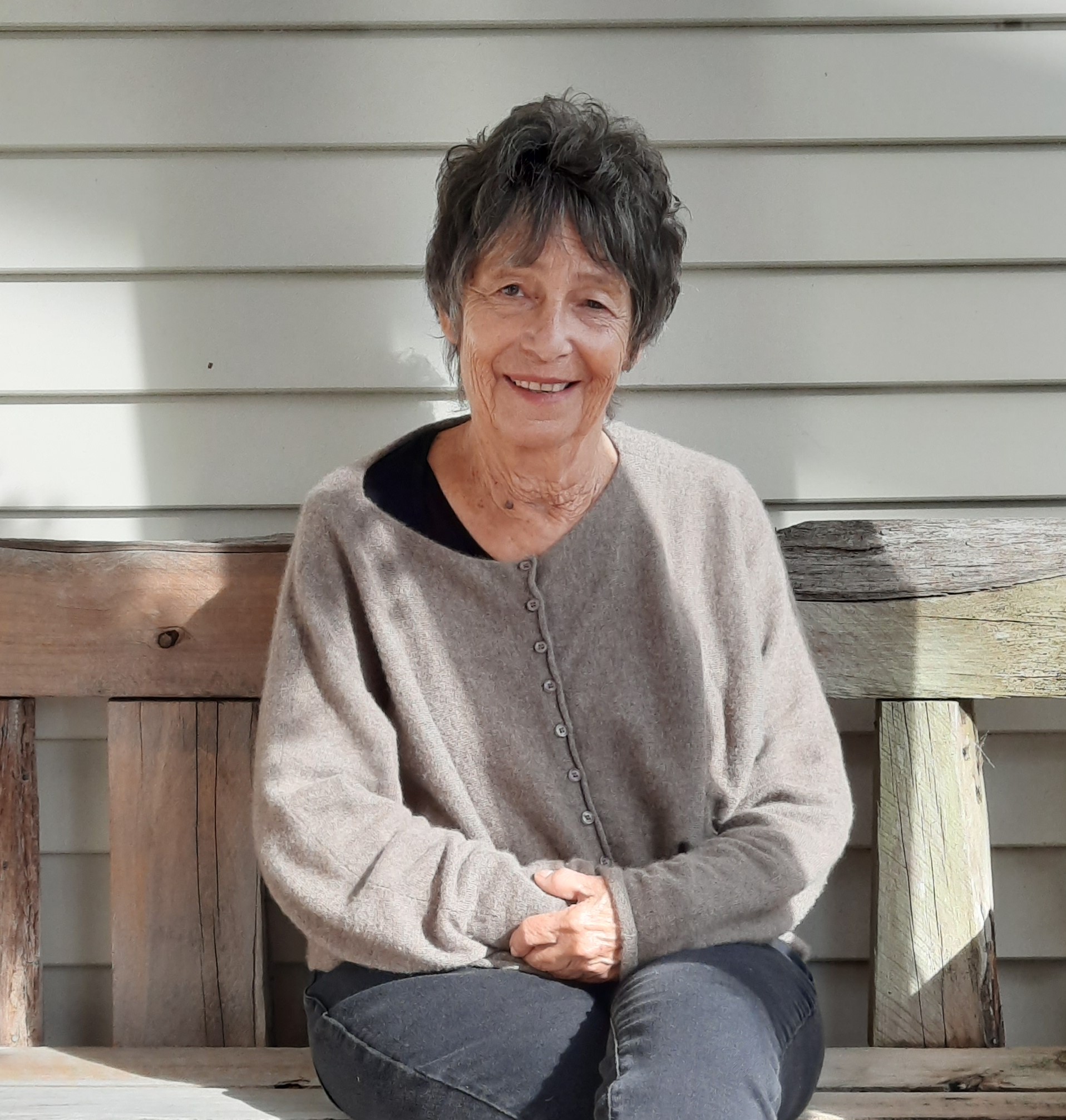 Every month at Hospice House Janis hosts expressive art groups for patients. These sessions are an opportunity for patients to use various art materials and explore ways to express themselves in a supportive environment. "It's not an art class, I'm not teaching people how to draw or paint," she explains. "It's a group where we offer materials that are inviting to try out in our own unique ways." The groups are very social and can be very therapeutic. "There's lots of light, laughter and self-expression," smiles Janis.
In addition to the art groups, Janis also hosts mindfulness sessions at Hospice House. The mindfulness groups practice relaxation and awareness through breathing exercises and focusing on your body. They also incorporate discussions on values such as humility, patience, honesty, contentment, kindness, forgiveness, courage and so on. "It's such an enjoyable way to calm the mind and body, giving a sense of focus and tranquillity," Janis says.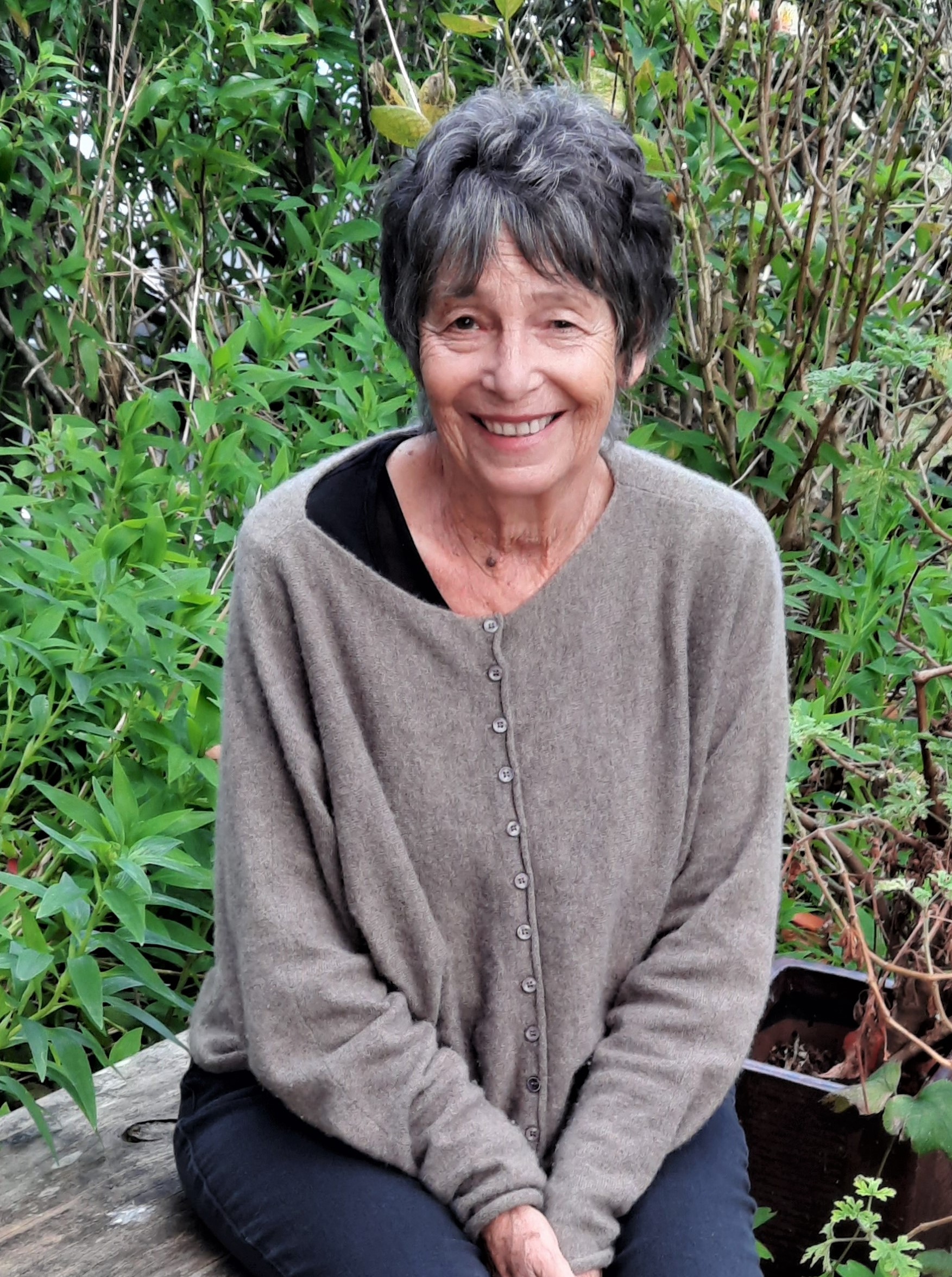 Janis emphasizes that Hospice care is about living, and affirming the vitality of life. "There's much expression of life here at Hospice," she says. Patients often arrive with preconceptions, only to discover that Hospice is about embracing life and making the most of the time they have. "There was a patient who came today to her very first group here, and she said she was so happy to learn that Hospice can be about living, which was the opposite of what she had been expecting," says Janis.
Janis finds it inspiring to witness how vibrant and courageous people can be. "You're interacting with real people with real hearts, and they're vital and full. I think sometimes when people are confronting the end of life so closely, they are actually learning how to live more fully. That's so amazing and inspiring to be a part of."