"Joan was larger than life," says John, a small smile breaking through his heartache. "You could hear her laugh from all over the place. We were together for 50 years and she was the light of my life, my soul mate."
Joan and John met in 1972 and married a year later. She was a straight-talker with a big personality – you always knew where you stood. A hard-working mum and grandmother, she tackled life head-on with determination, enthusiasm and straight-shooting honesty. She always loyally supported John with his passion for old cars, and the two of them enjoyed social activities and excursions all over the country with the classic car club they belonged to.
When Joan was diagnosed with stage 4 non-Hodgkin's lymphoma the couple could not have been more shocked. Although she had been feeling 'a little unwell', a stage 4 cancer diagnosis was the last thing they were expecting. "When you get the diagnosis you never, ever want to accept it," says John, "and we just couldn't understand how you can go from almost nothing straight to stage 4."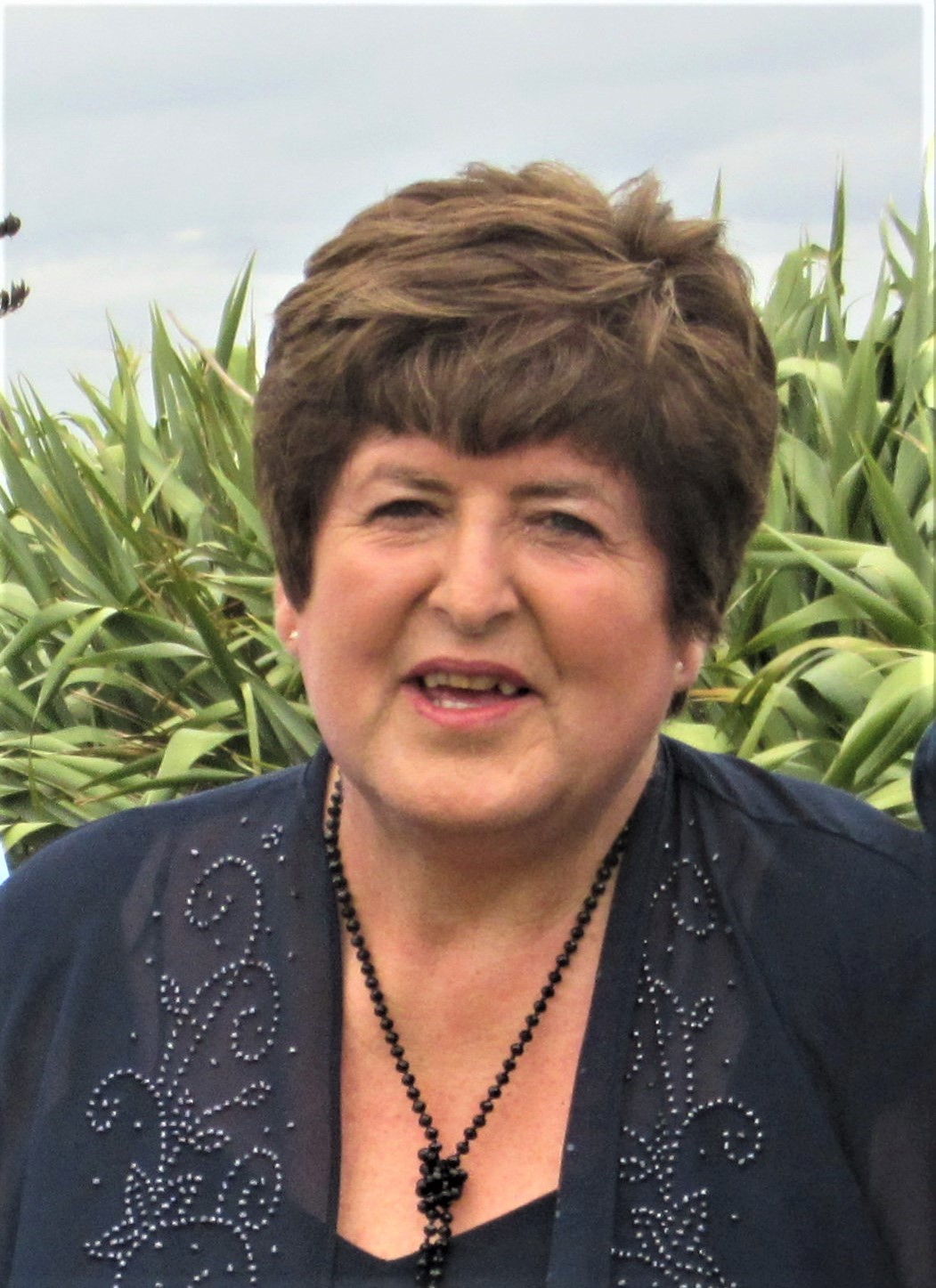 Initially under hospital care, Joan came home with a cocktail of pills and cursory instructions that the couple struggled to follow as they grappled with the physical and emotional onslaught of her condition. John says that's when they reached out to Hospice: "They came around and it was such a terrific relief. The nurses went through everything we had been given and they knew exactly what we needed – we didn't even have to explain or try to think of what questions to ask." With the medications sorted out, daily visits between Hospice and the District Nurse provided practical support as well as advice for John to help manage Joan's health at home. "We simply couldn't have managed without Hospice," says John. "Joan would have had to go back into hospital and that was the last thing she wanted."
John says that Hospice was always there for them – either in person or at the end of the phone, and the service they provided was 'absolutely brilliant.' "I wish we had known about Hospice earlier on in Joan's diagnosis," he says. "I did know that the organisation was around but my perception was that it was the end of the line – but it's really not."
After Joan passed away just six short months after her initial diagnosis, John made use of Hospice's counselling services to help with the grieving process. He found the support to be extremely useful, and knows that the door is always open if he wants more help at any stage. He has also attended the Remembrance events, and found great comfort in talking to others who have been through the same experience. "Only they can understand the grief, feelings, frustrations, highs and lows… we've all got that in common," he says.
John says that if anyone is in those circumstances of needing Hospice care, his advice is don't wait to reach out. "Put aside those preconceptions of what you think Hospice means and contact them. You can't appreciate the scale of what they do until you've been through the process – it isn't the end of the line. The range of support and services they provided us, I couldn't have gotten through it without them. They are so approachable, easy to talk to and always there when you need them."